A1/A3
UAS OPEN
Offered in free account 9 Chapitres / 178 Questions

Access this module
A2
UAS OPEN
9 Chapitres / 217 Questions

Access this module
SPEC
SPEC
Soon

Opening mid-2023
Pilotez vos connaissances

Le site QCM idéal pour s'entrainer au passage de vos examens UAS afin de tester ses connaissances théoriques de manière efficace, de cibler les domaines où l'on a besoin de plus d'aide, de s'entraîner de manière répétitive, de suivre les progrès et de s'entraîner à tout moment et n'importe où.
Guided learning, constant progression.
Our intelligent question elimination system supports you in your preparation.
Our grading system and preparatory exams help you progress at your own pace.
Register and start your preparation
Create your account and train for free at A1/A3, A2 for 20 EUR for 6 months.
Questions, explanatory answers, lessons, exams, progress notes, support,...
Create your free account
Additional info
Consult our FAQ, CGV, Blog or contact us via the page Info.

StatementCorrectionEvaluationTopographyStudyEstimateProfessionalInformationSuccessPhotogrammetryIntakeProtocolStudentsOperatorUnderstandLeisureReportsLandingPatentCommunicationExamCivilianValidatingWeatherPermitCATPDDeepeningFreeLicenceLevelReviseCertificateRevisionSessionCandidateDiplomaCommissionAppreciation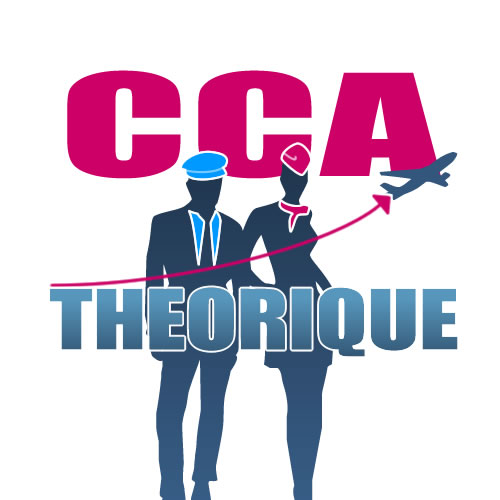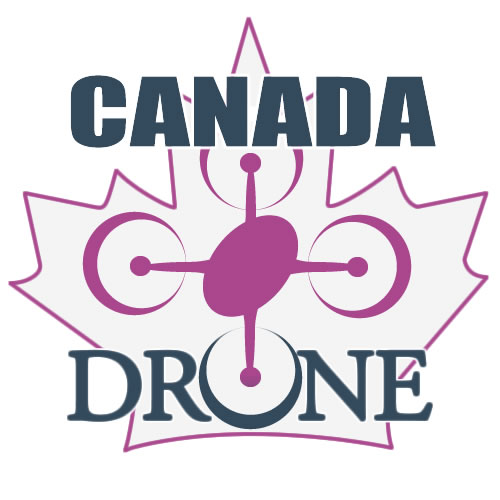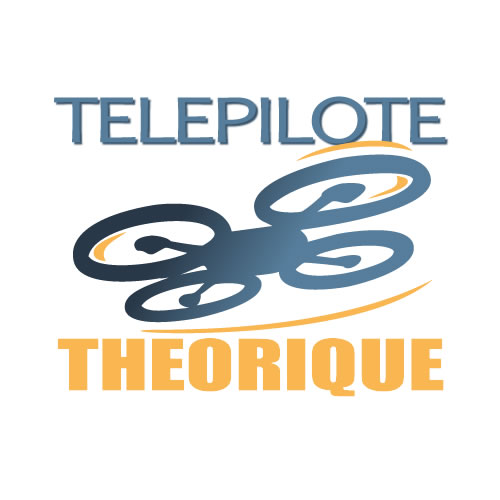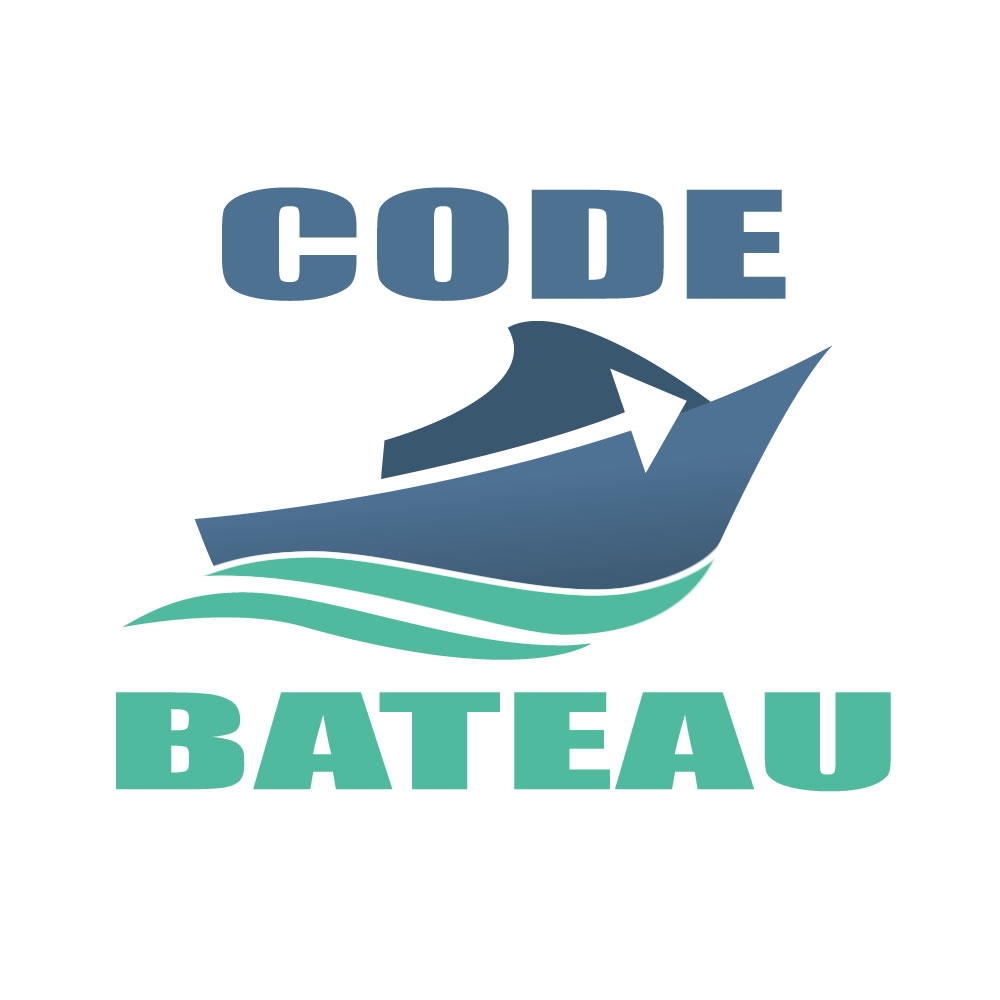 Rate and comment on your experience


Dispo à partir de 50% de progress.