Theoretical preparation for the European drone pilot's license
97% of our users ace their exam on first attempt!

Au top pour la formation A1/A3 en plus de la DGAC. On prépare le A2 maintenant. Merci pour cet outil indispensable.
JohanSDIS le 28/05/2023

Un grand merci pour l'aide apportée. A1, A2, A3 dans la poche !
Lorrain le 24/05/2023

Super pratique, j'ai préparé et obtenu mon A2 assez simplement du coup ! Très bon site à recommander pour ceux qui ne connaisse pas trop comment ça marche toutes ces réglementations et qui veulent voler en sécurité. Merci pour votre aide.
Paul le 18/05/2023
Offered in free account
UAS OPEN A1/A3
9 Chapitres / 178 Questions
UAS OPEN A2
9 Chapitres / 217 Questions
SPEC
9 Chapitres / 349 Questions
Pilot your knowledge

The ideal MCQ site to train for your UAS exams in order to test your theoretical knowledge effectively, target areas where you need more help, train repetitively, to follow progress and train anytime and anywhere.
Guided learning, constant progression.
Our intelligent question elimination system supports you in your preparation.
Our grading system and preparatory exams help you progress at your own pace.
Register and start your preparation
Create your account and train for free at A1/A3, and for 30 EUR on A2 and Specific.
Questions, explanatory answers, lessons, exams, progress notes, support,...
Create your free account
Our help and additional info on the About page.
Create your account to have access to all lessons online.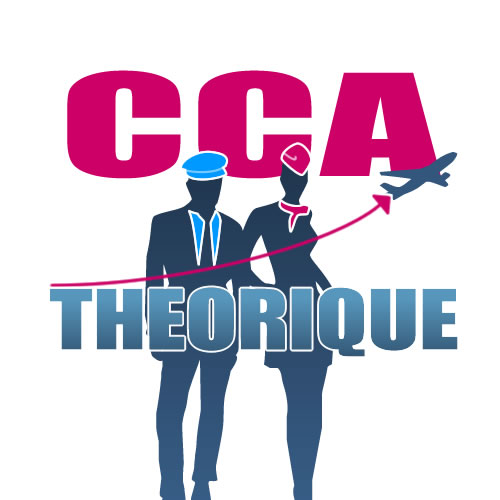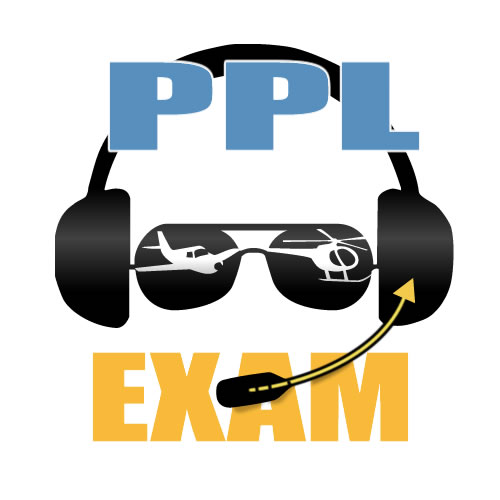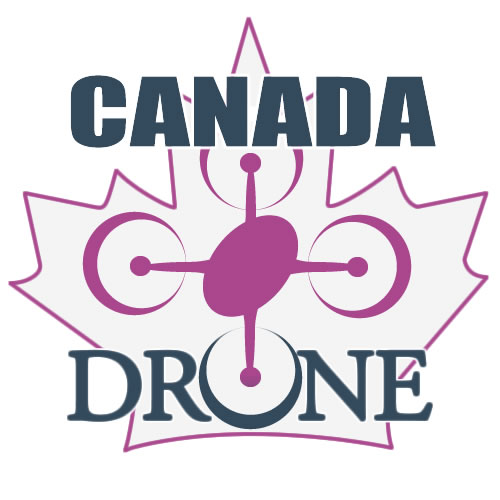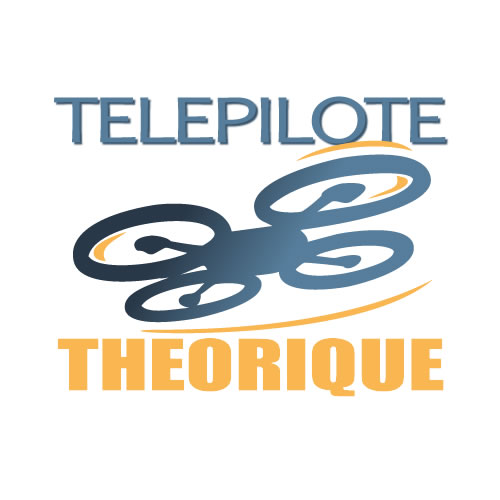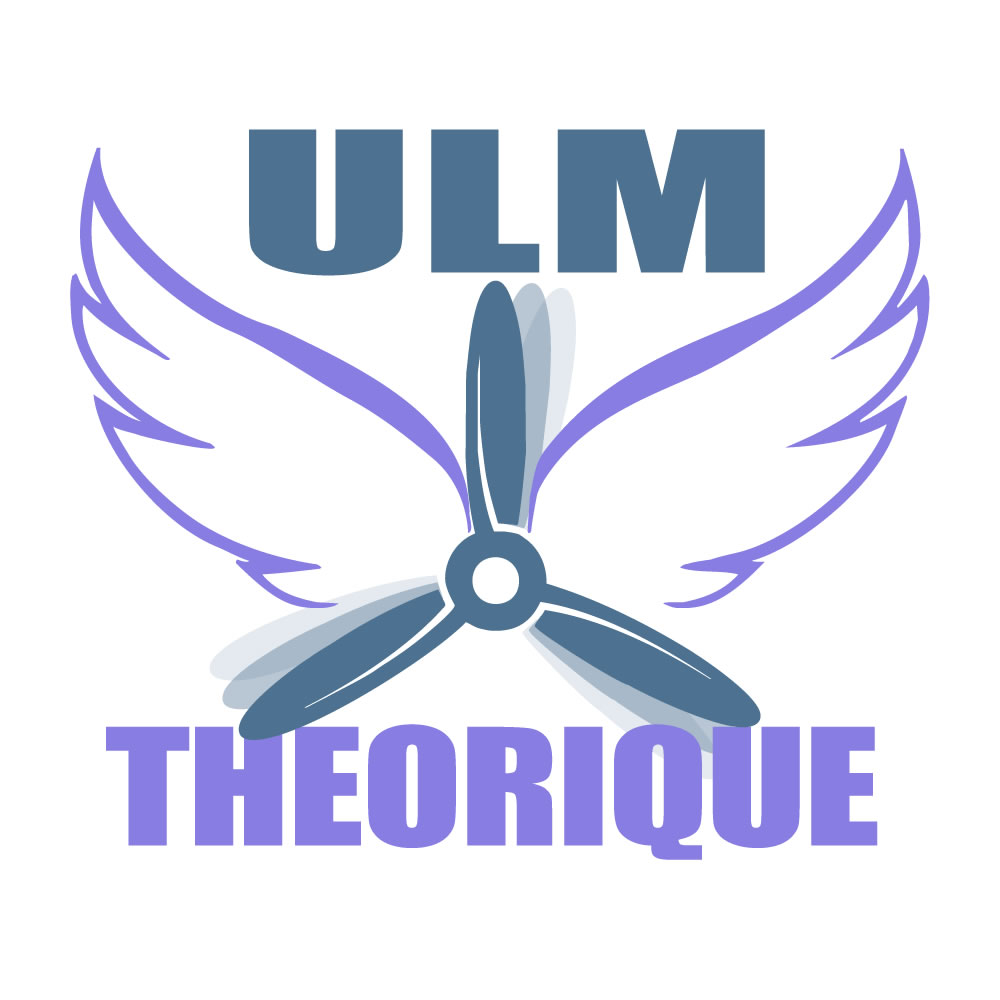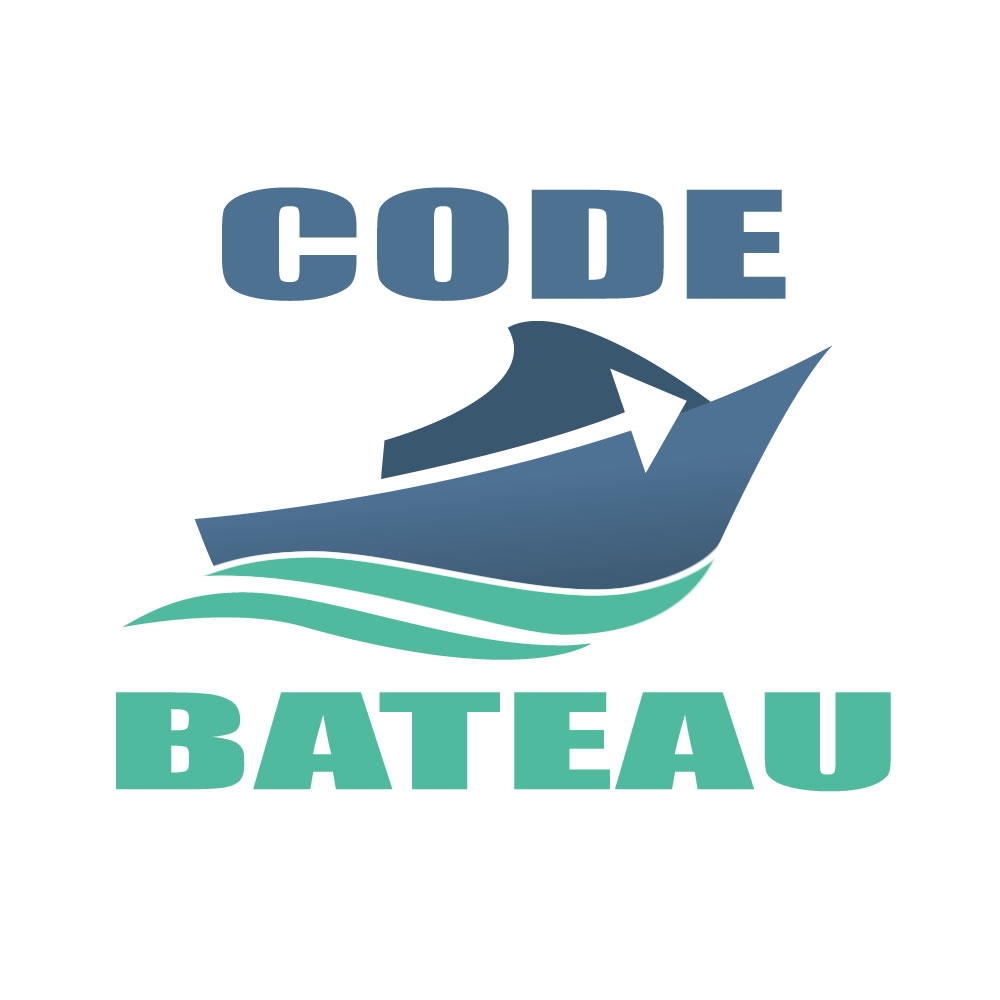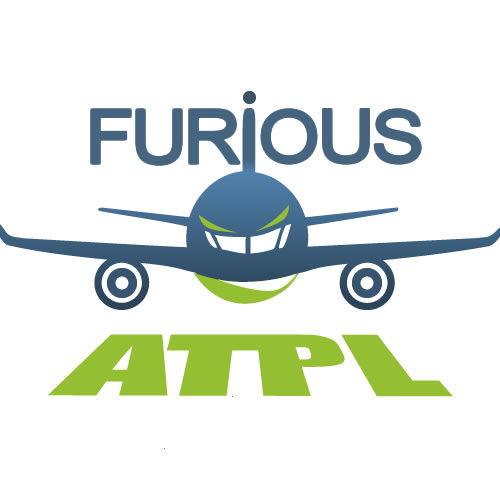 CertificatePhotogrammetryAssessmentControlExerciseUnderstandDiplomaCorrectionDSACRegulationsDeepenExperienceStudyQuizIntakeLeisureEASAAircraftObservationDroneA1BAPDChoiceCATPDRadioInformationExplanationReviewRegistrationKnowledgeStudentsAnswerDGACProgressTopographyPilotA2JourneyLicence